Meetings & Hearings
No events are currently scheduled. Please check back soon.
News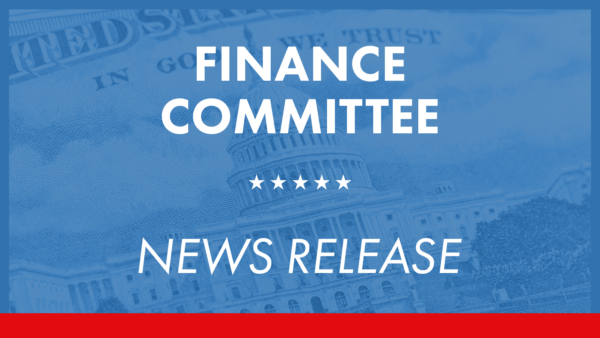 April 13, 2022
The Senate Finance Committee, chaired by Sen. Scott Hutchinson (R-21), has scheduled a public hearing in Pittsburgh to receive testimony on the successes and challenges facing Pennsylvania's Film Tax Credit Program.   [Read More] Chair
Scott Hutchinson
District 21
Vice-Chair
Michele Brooks
District 50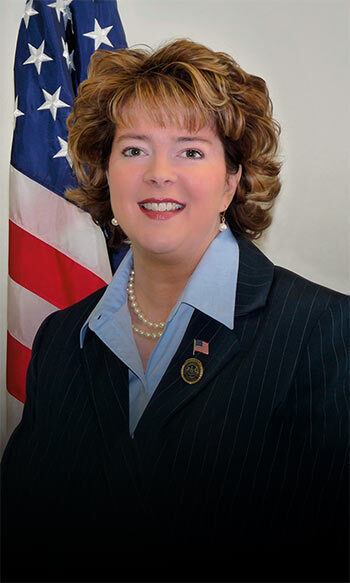 ex-officio
Kim Ward
District 39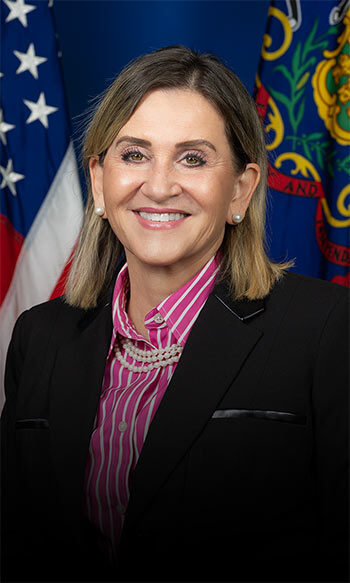 Senator
Dave Argall
District 29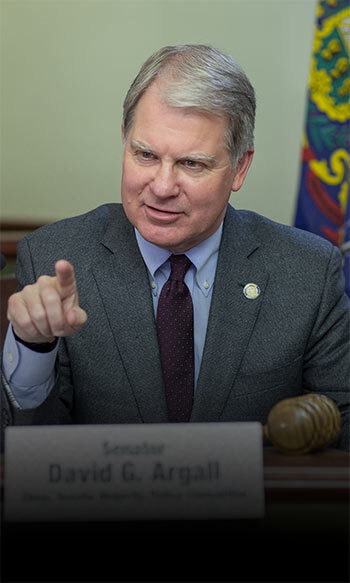 Senator
Linda Schlegel Culver
District 27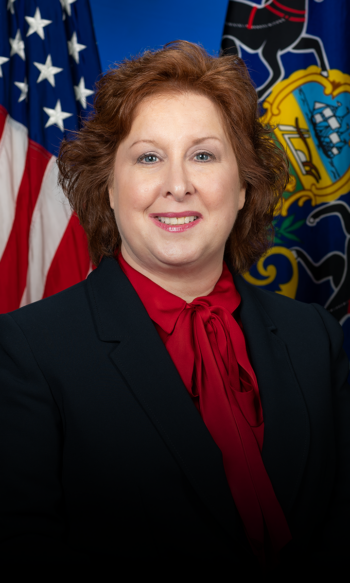 Senator
Greg Rothman
District 34
Senator
Tracy Pennycuick
District 24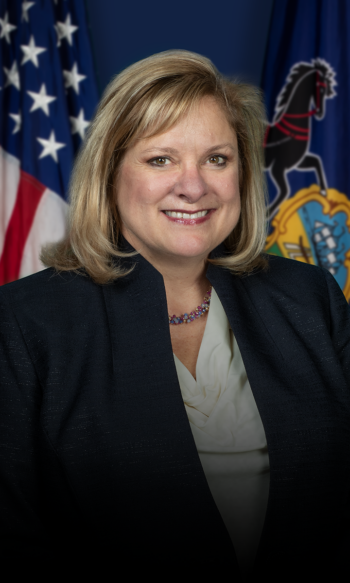 The Senate Finance Committee has the primary role of reviewing legislation affecting Pennsylvania's tax codes, including any future tax increases or cuts. The committee has oversight of the state Department of Revenue, Pennsylvania Department of Treasury, Pennsylvania Auditor General and the state's retirement boards.
Contact Us
HARRISBURG OFFICE
Senate Box 203021
Main Capitol 337
Harrisburg, PA 17120-3013
Telephone: 717-787-9684
Fax: 717-787-6088
TTY: 800-364-1581
Toll Free: